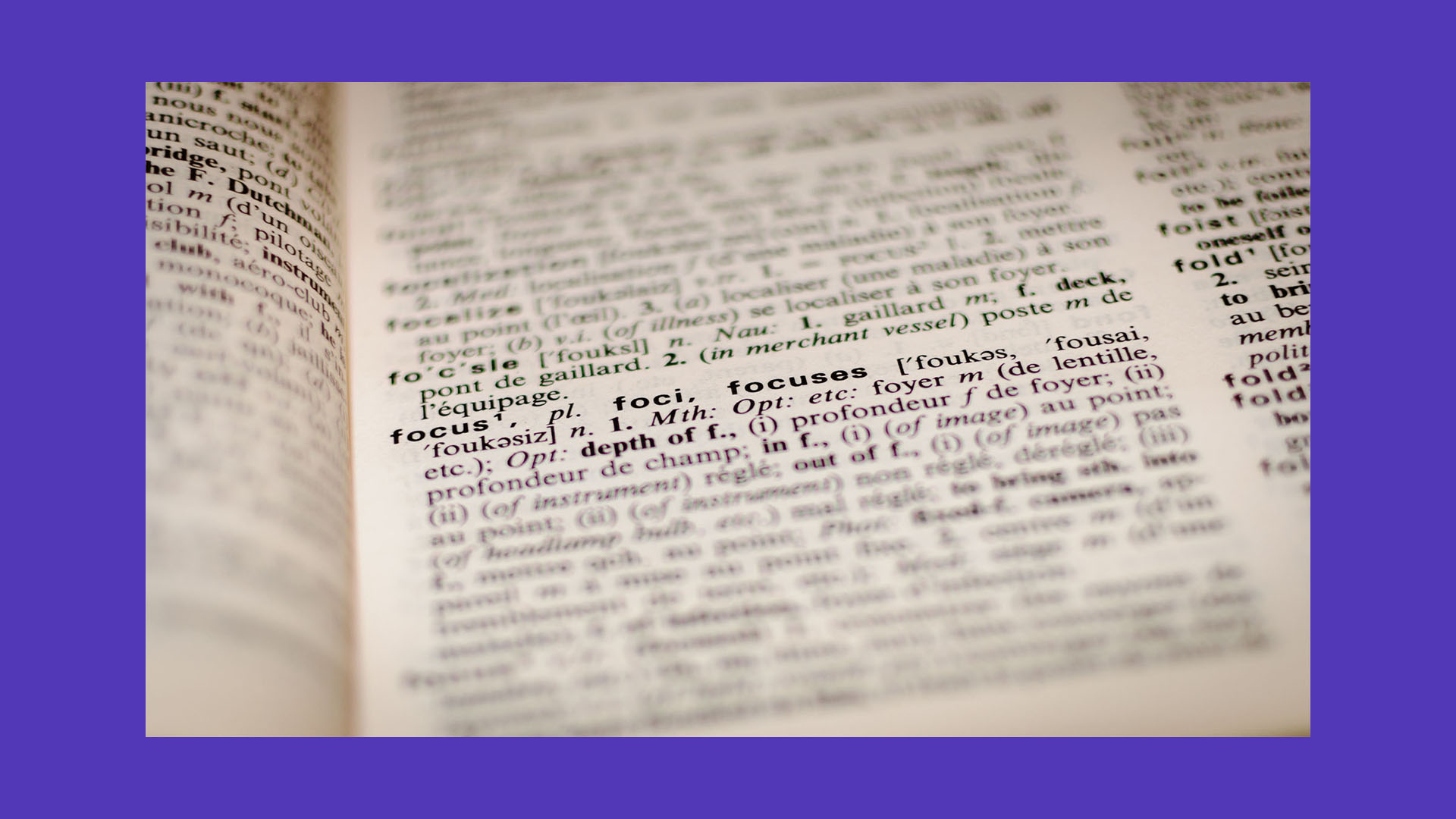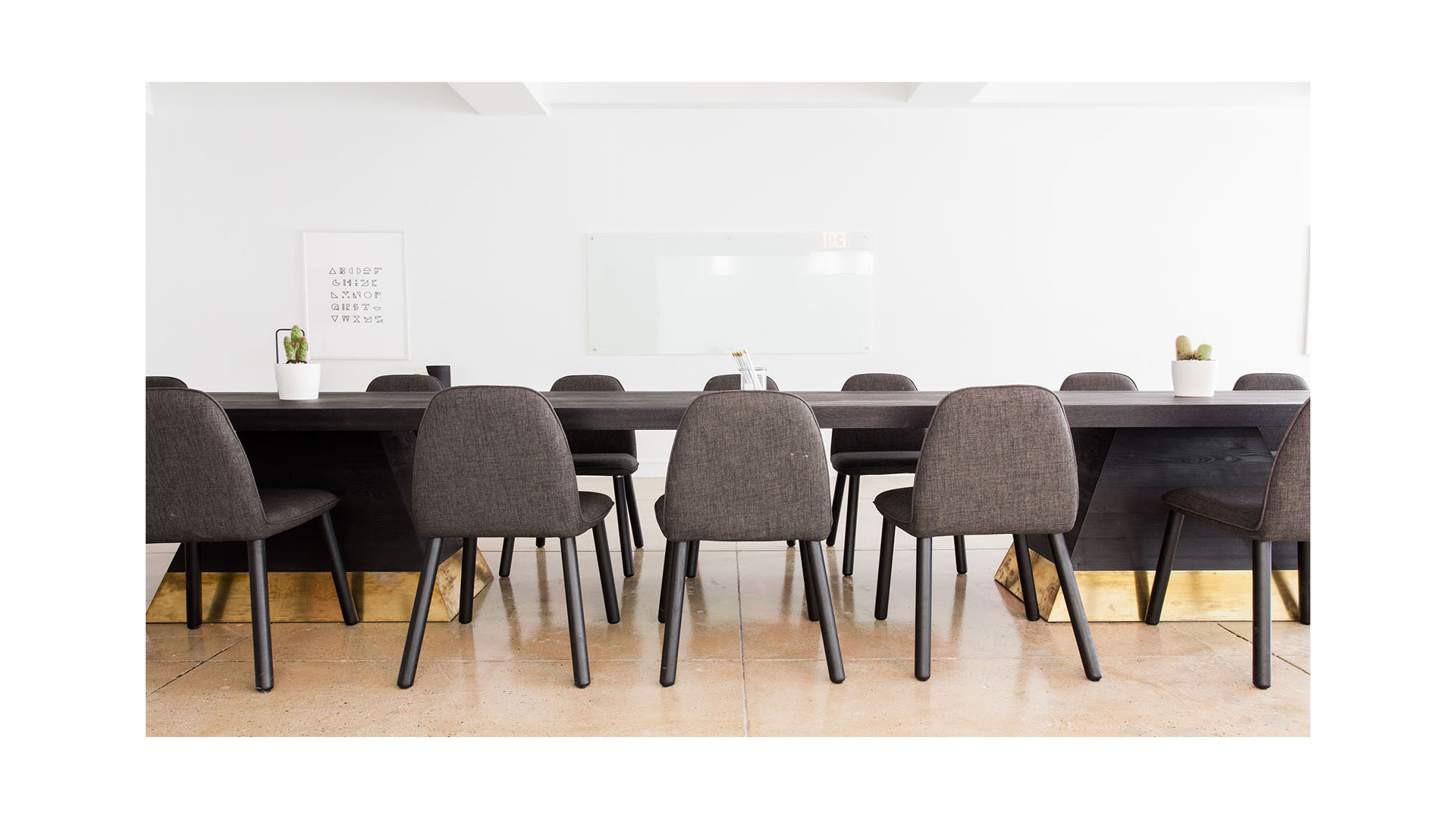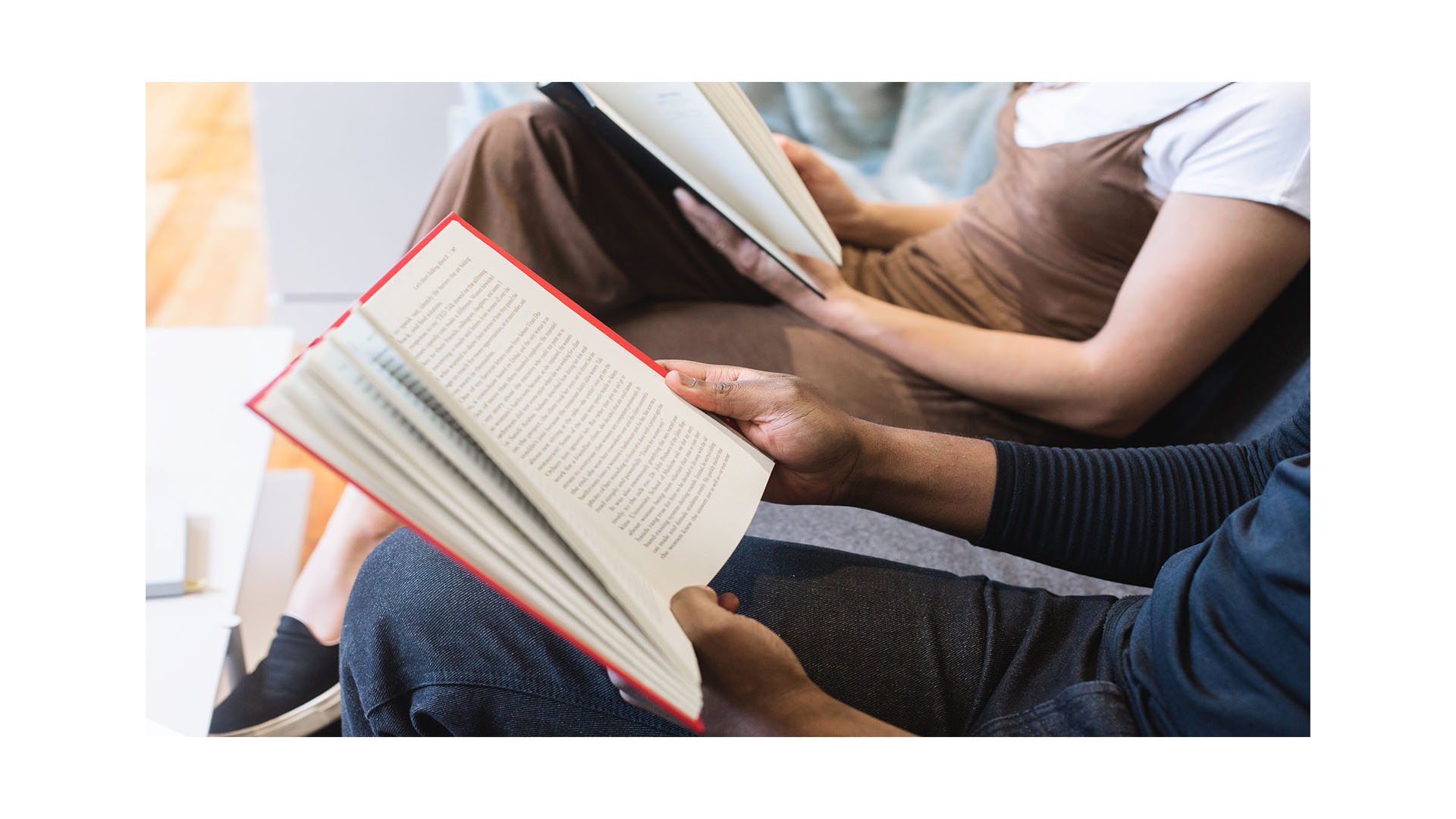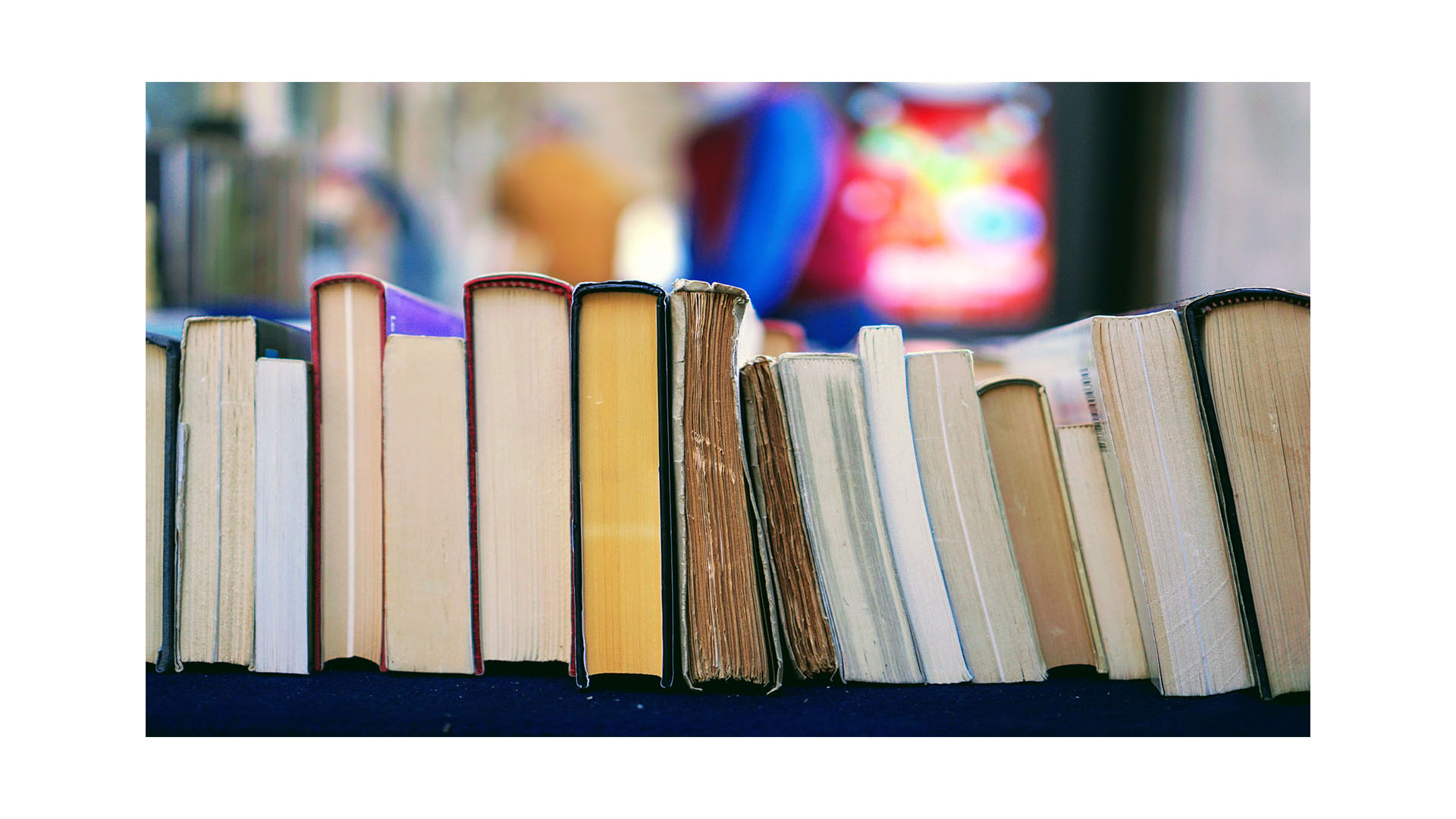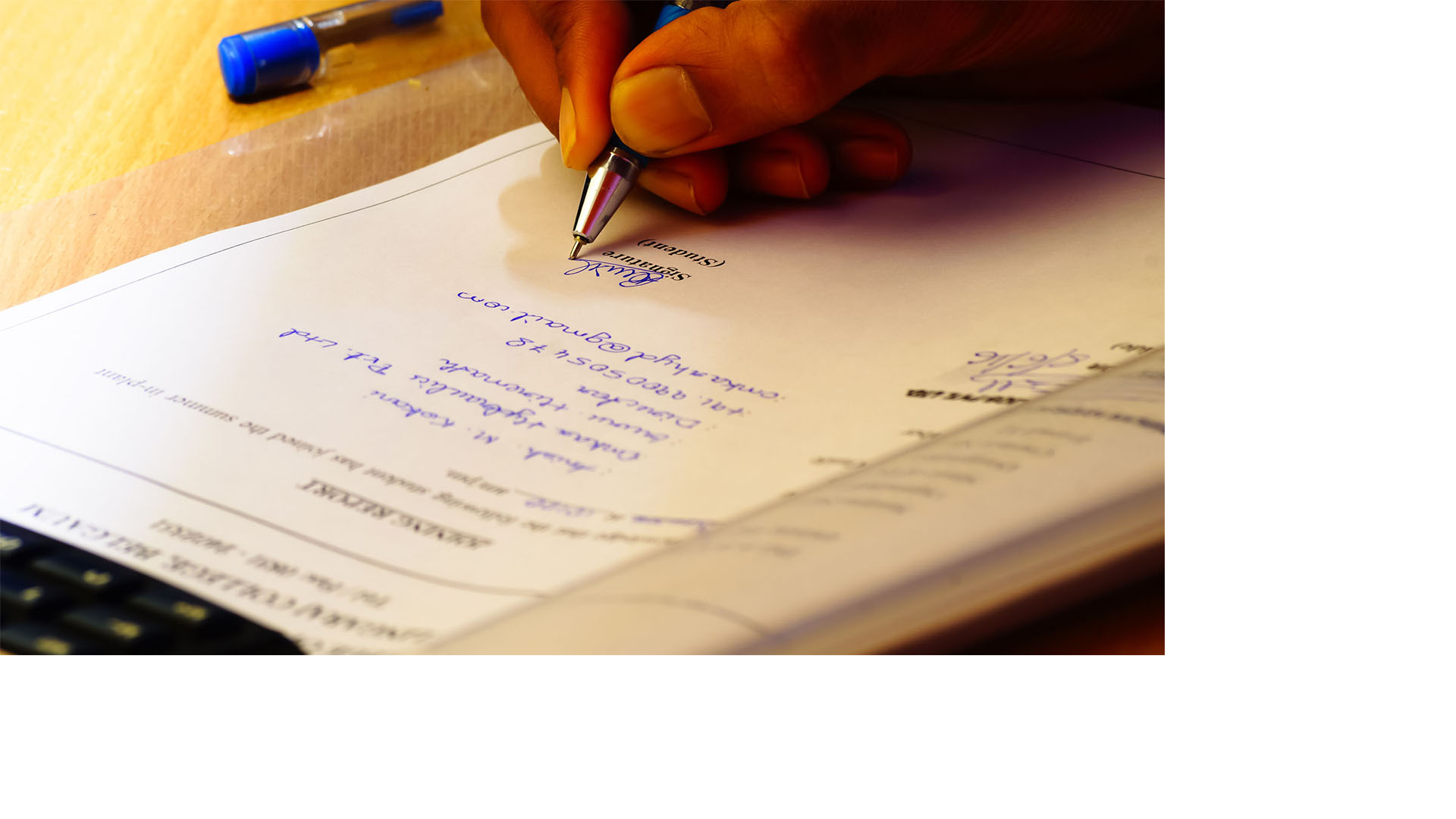 We are between sessions. Classes officially begin on September 16, 2019.


---
Your CLL catalog team is working hard on putting together the courses and their schedules for our upcoming September 2019 session.
Look for the new September 2019 catalog listings to be posted on our CLL web site in mid-August. Click HERE to see what we offered in January 2019.
Our next registration will be on Friday, September 6th, 2019, in Room 126 of the UWF Emerald Coast campus in Ft. Walton Beach. Open the  http://cll-fwb.org/maps/UWFCampusFWB.html web page for a map that shows the UWF campus location relative to the major roads in the surrounding area.


---

If you have any questions/concerns, please contact us at cll@uwf.edu, or by phone at 850-863-6548.