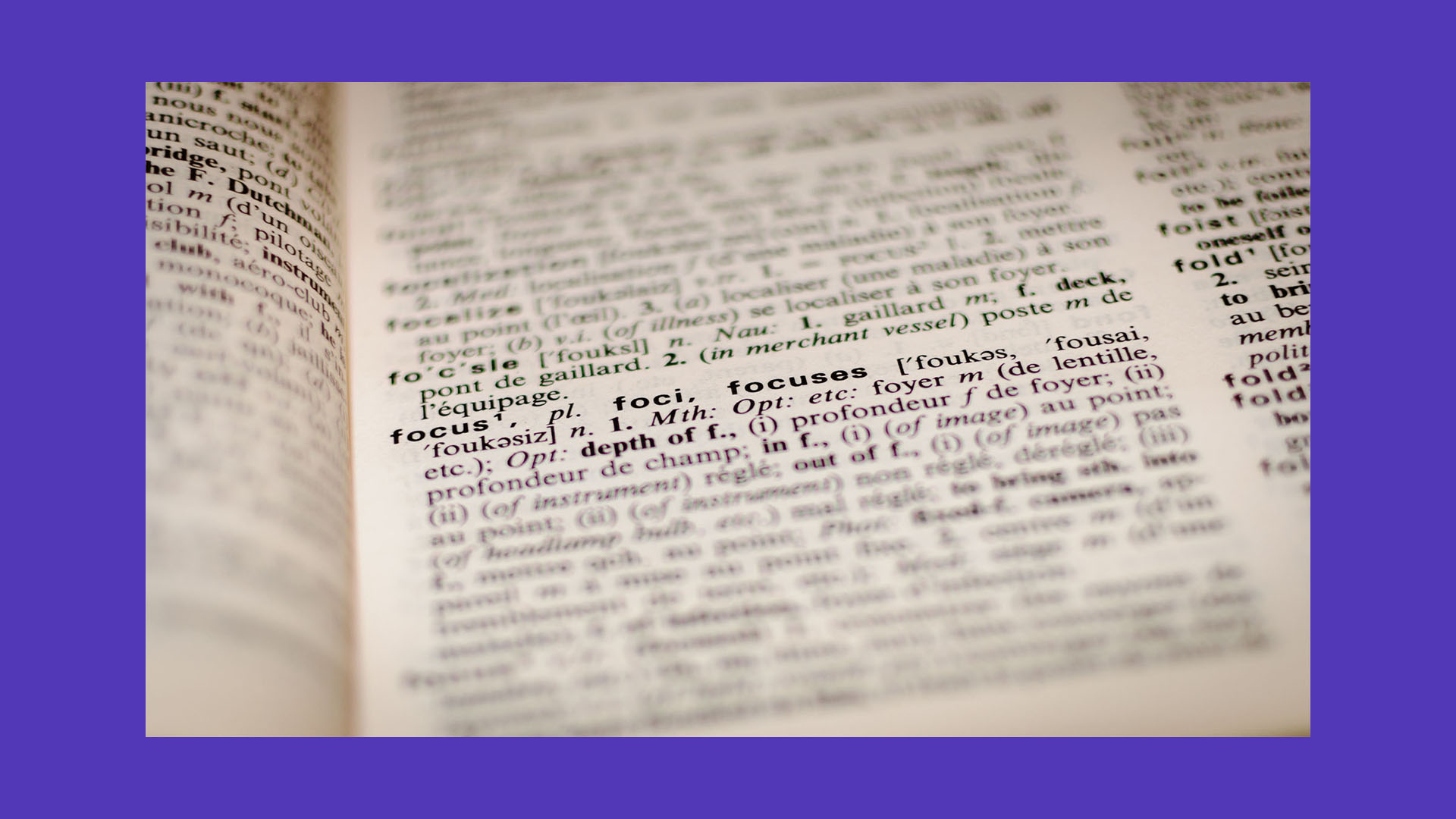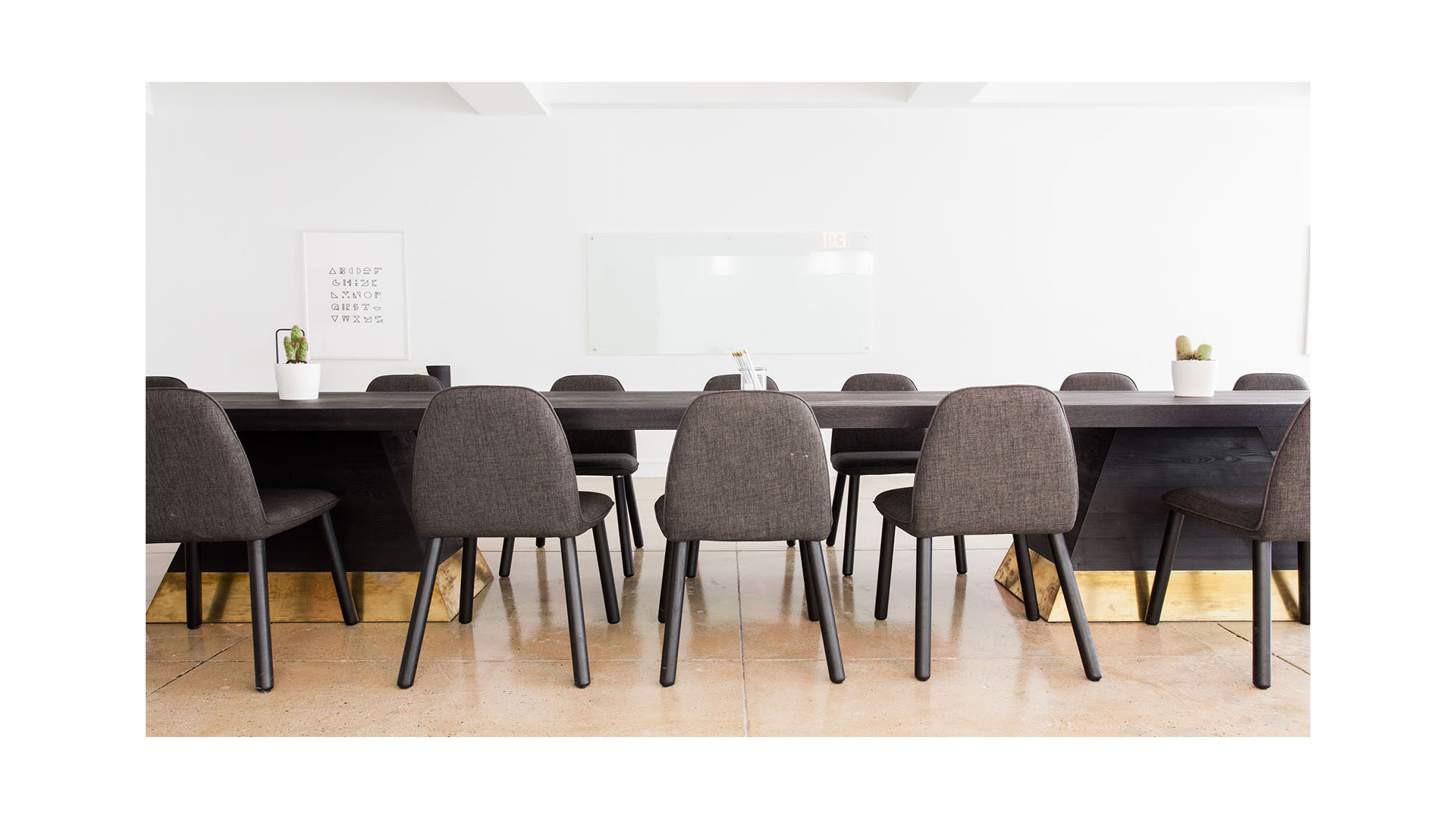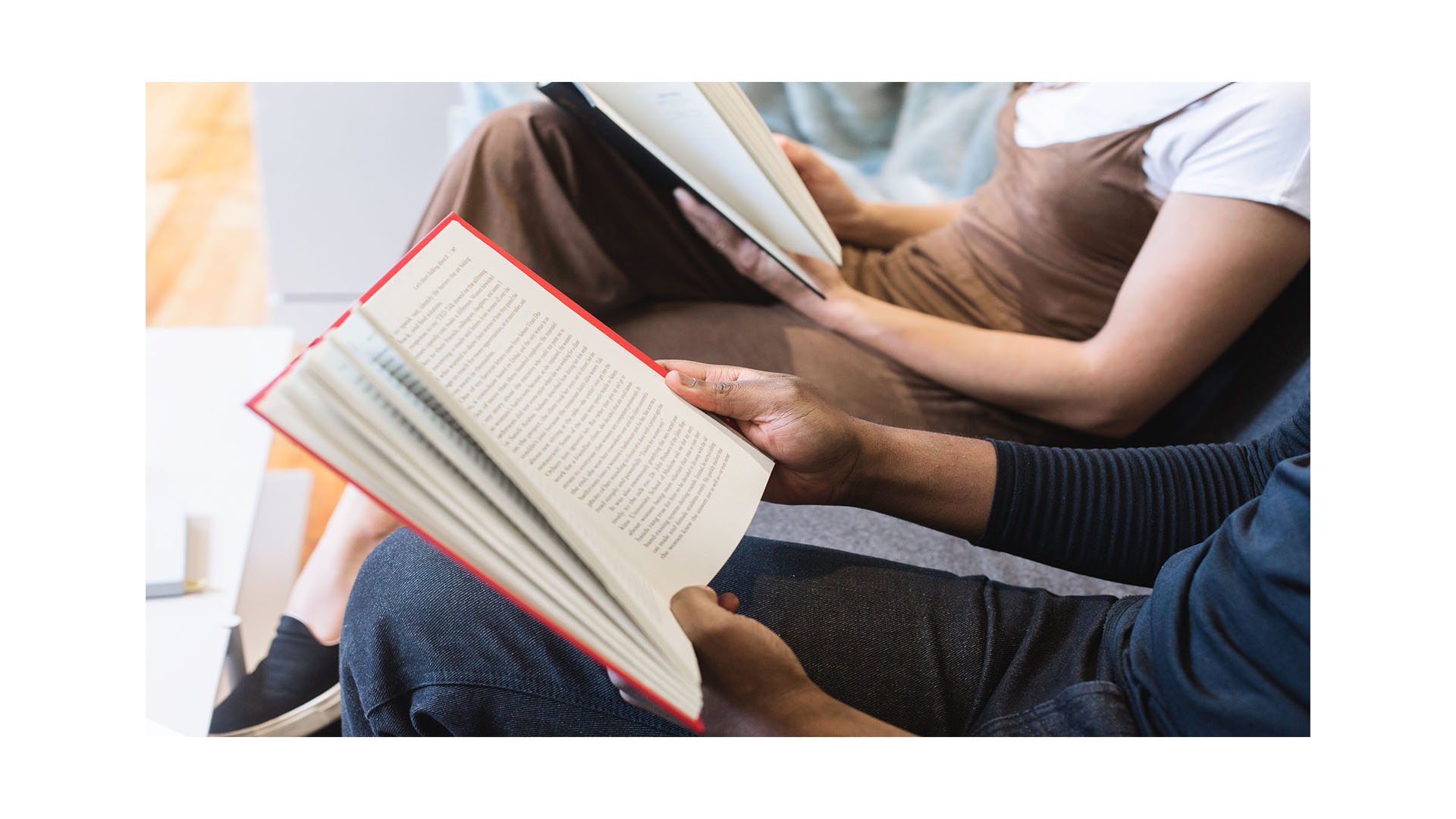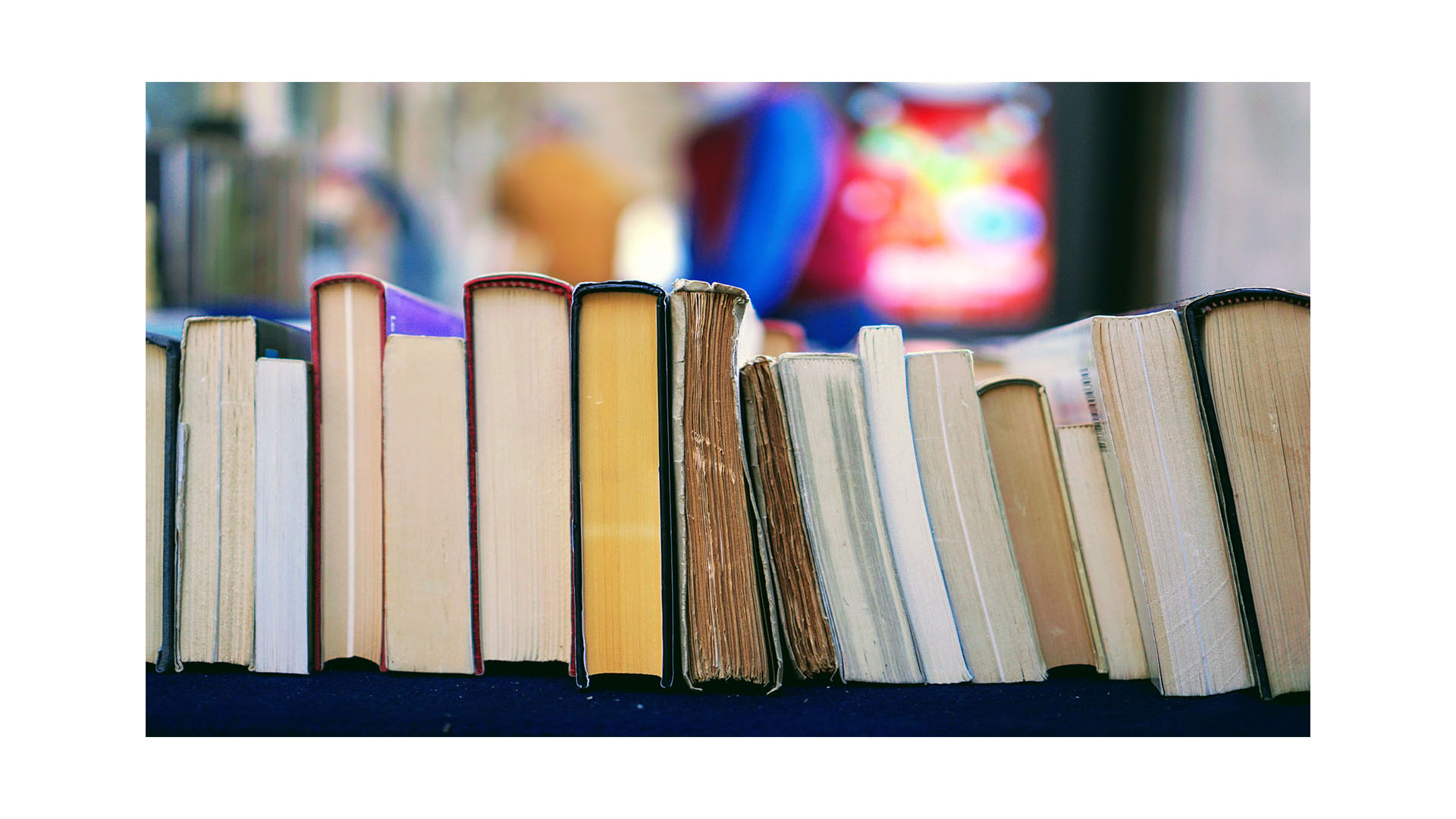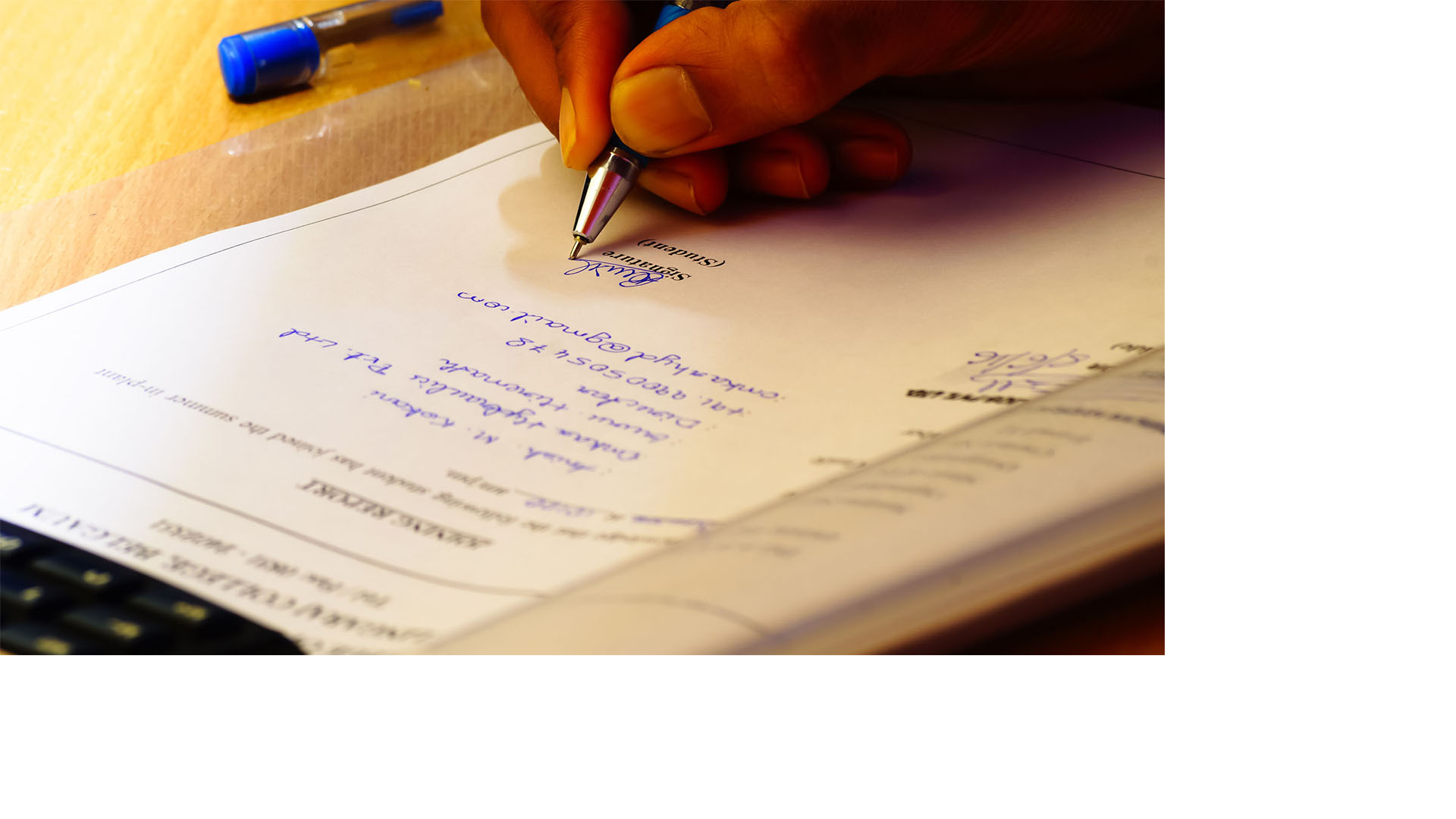 What is the CLL (Center for Life Long Learning)?
The Center for Lifelong Learning (CLL), which began in 1993, provides interesting educational activities for persons who believe that "learning never ends." In addition to educational classes, CLL student activities include local social events and occasional out-of-town trips. We are affiliated with Road Scholar (formerly The Elderhostel Institute Network) that offers educational opportunities worldwide.
The CLL has no paid staff; all our class leaders are volunteers who have acquired their expertise through their lifelong career experiences or favorite hobbies. In 2004, our organization was incorporated as a 501 (c) 3 tax-exempt charity.
There is no separate membership fee. An enrollment fee of $50 establishes membership and entitles students to take up to four classes. Additional class beyond four costs $10 each.