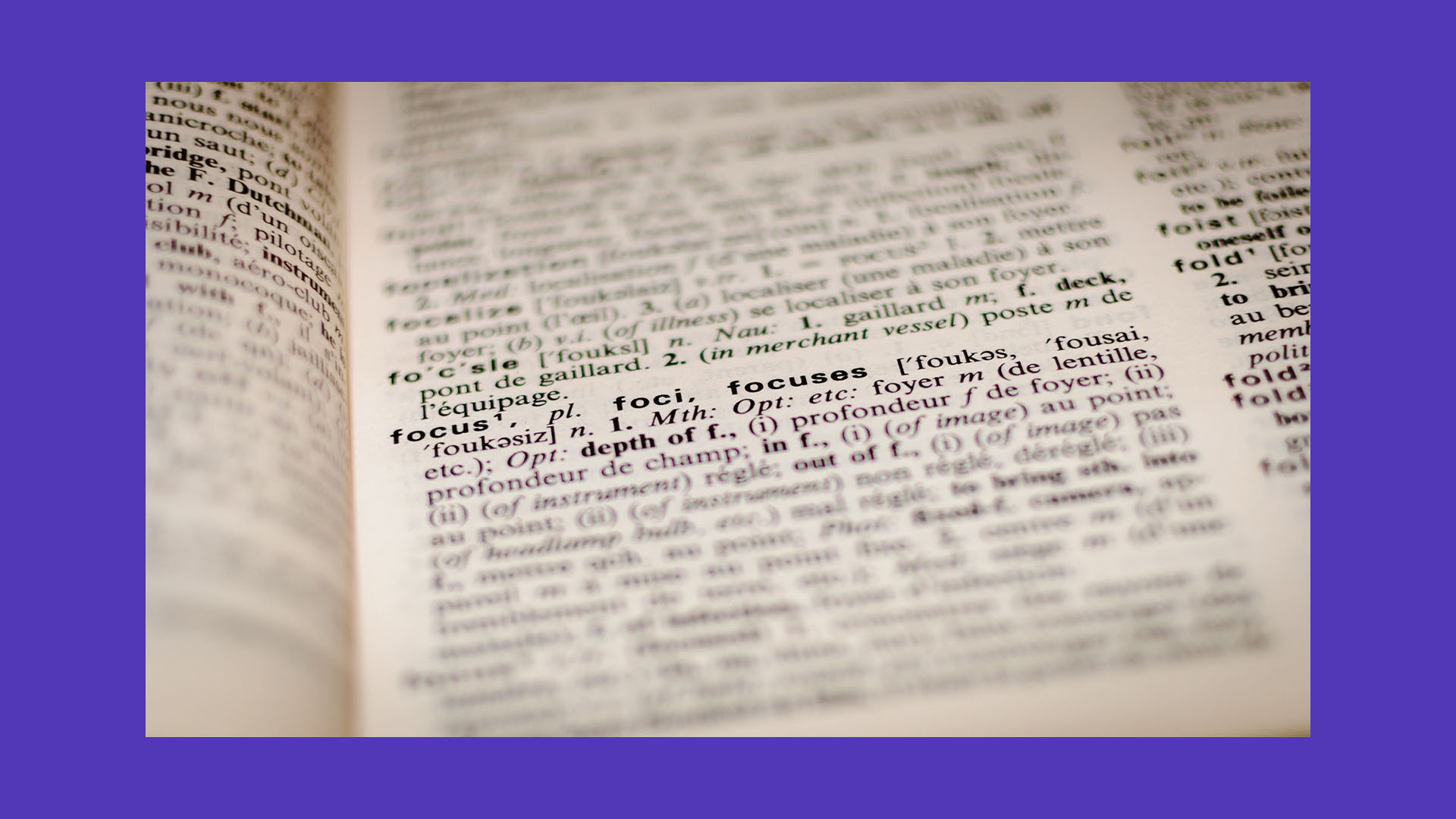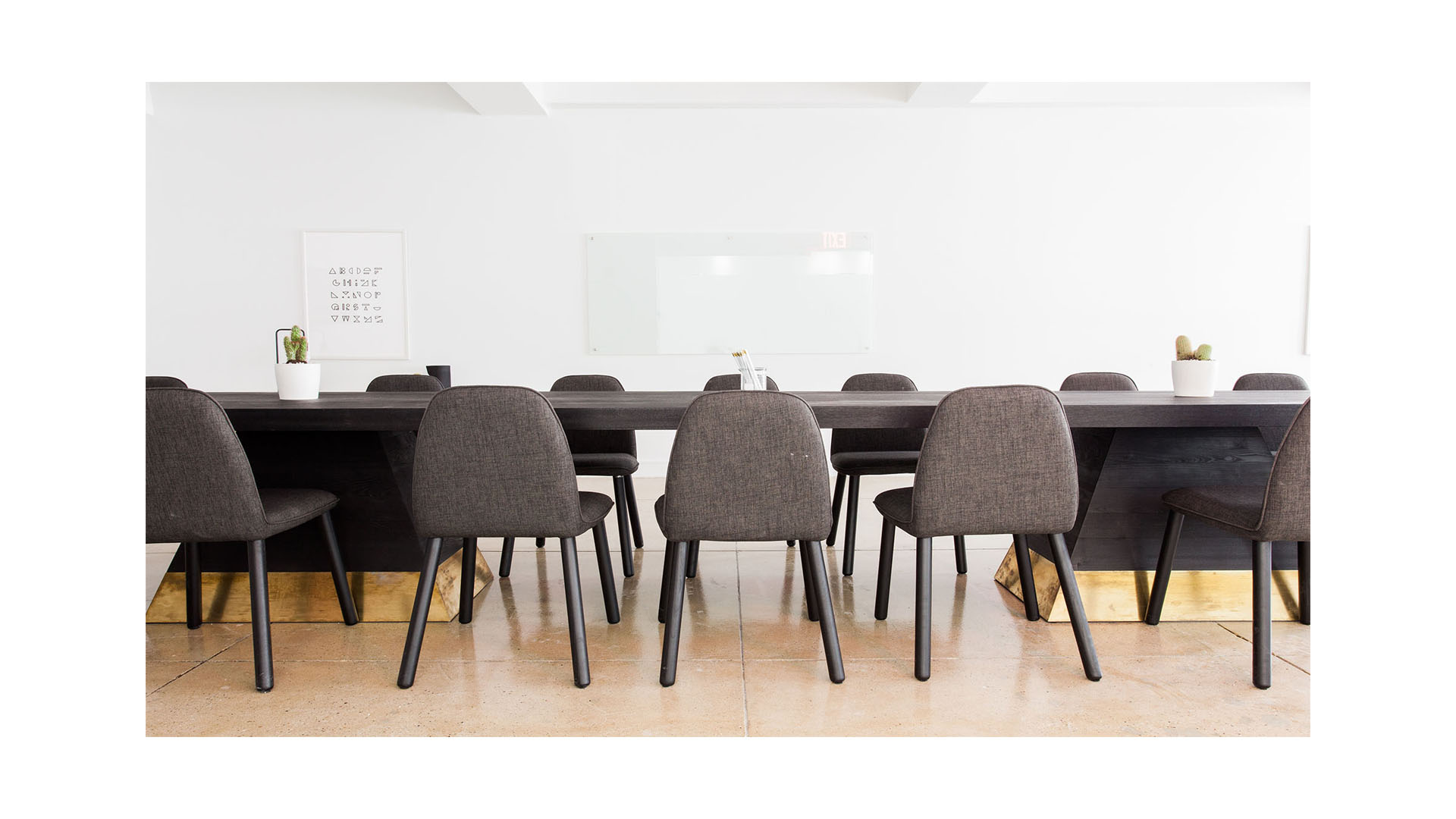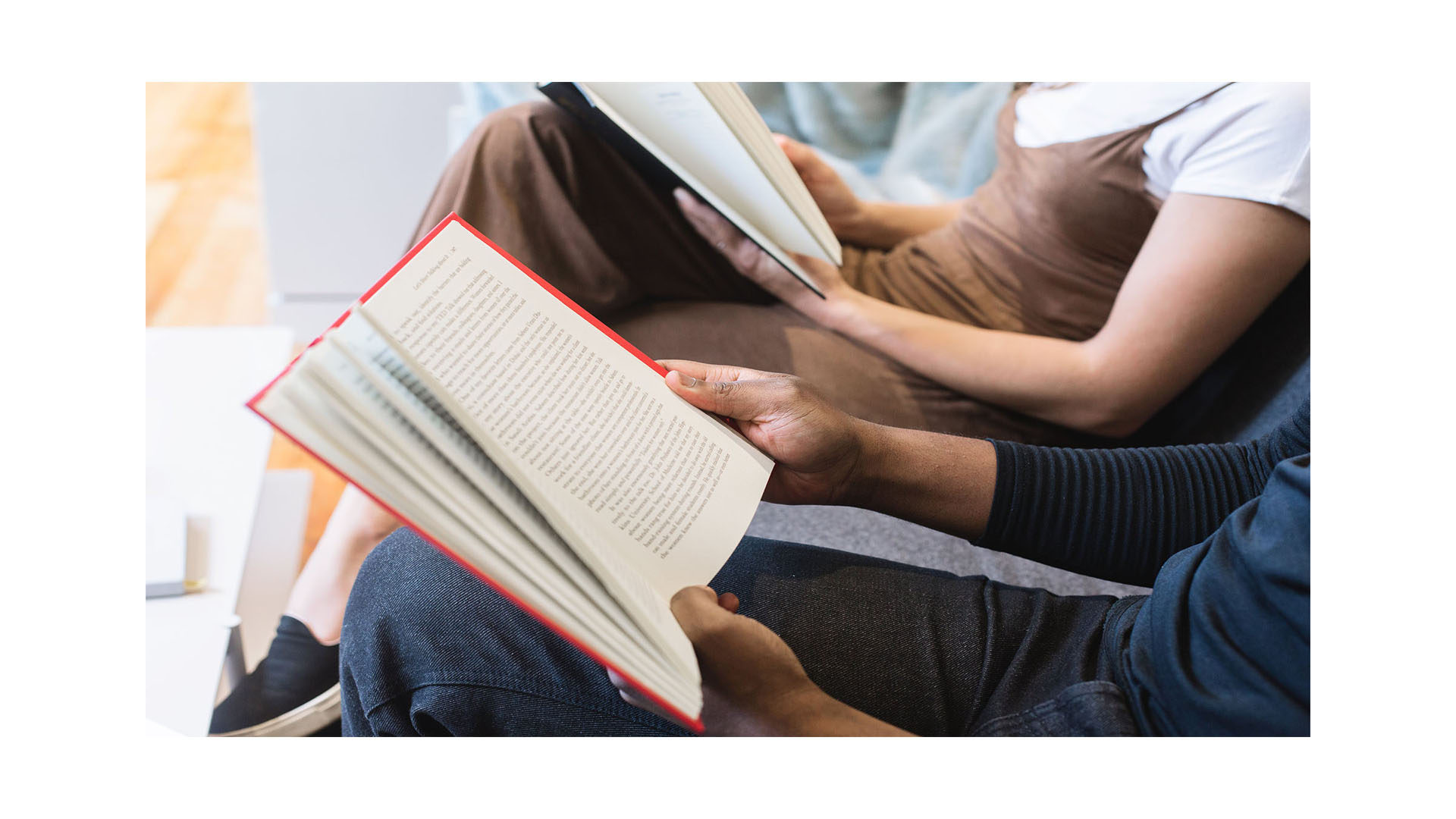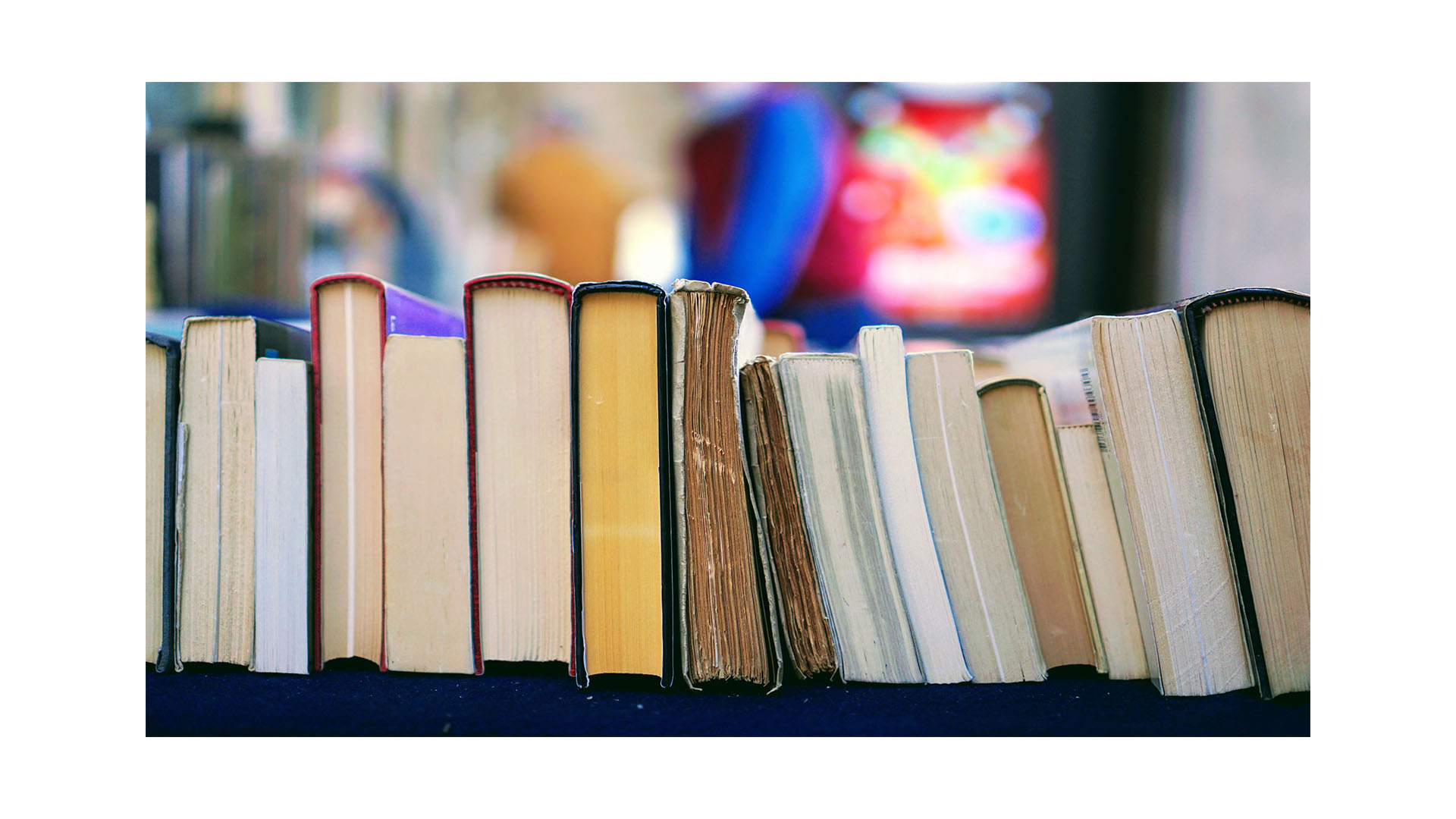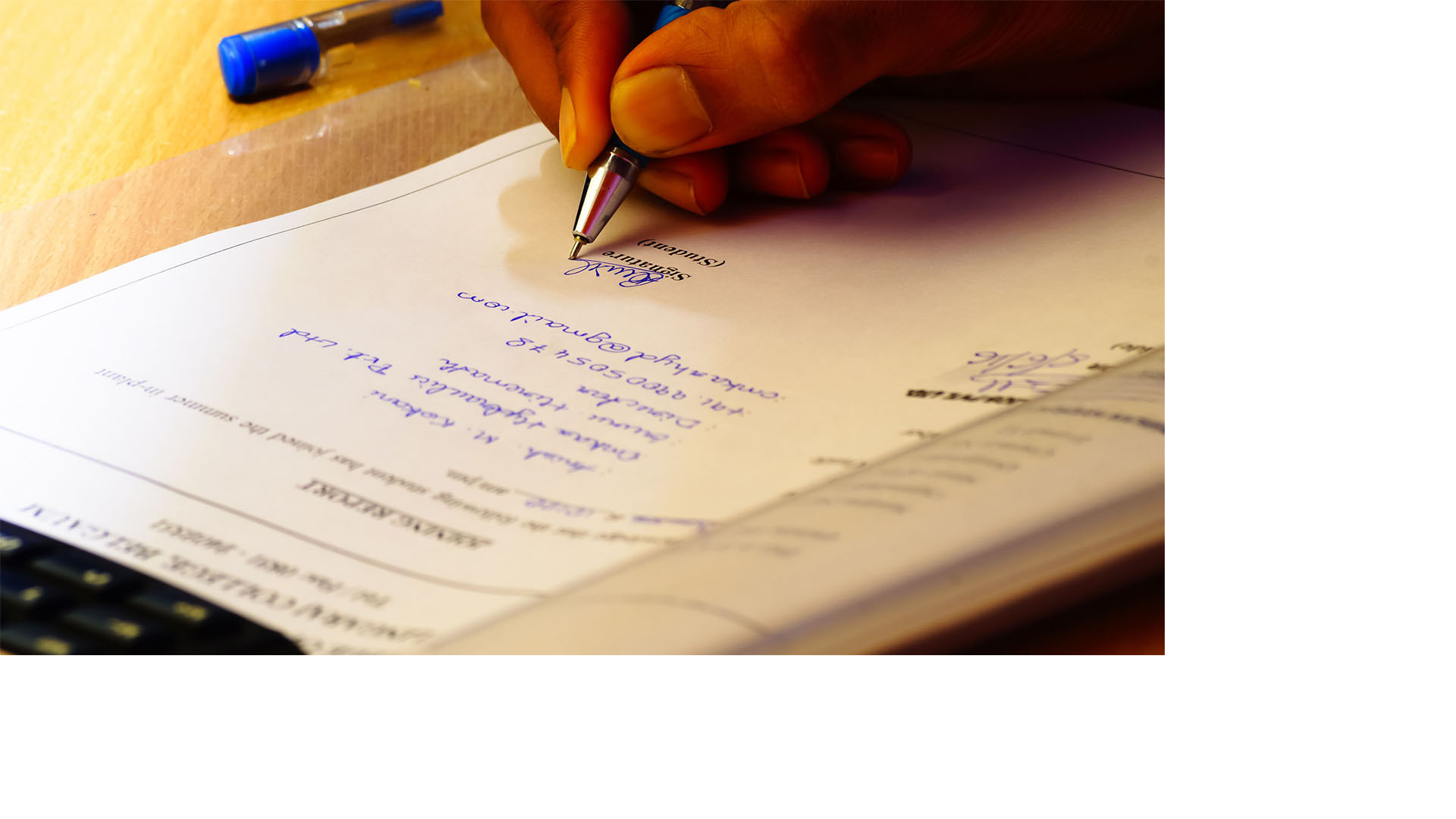 CLL Free Online Classes for Fall 2020
COVID19 virus social-distancing requirements have caused the CLL to cancel all of our in-person classroom sessions for the Fall 2020 term. As an expression of thanks and appreciative outreach to our community, in lieu of in-person classes, CLL is excited to offer a wonderful opportunity for you to participate in our online classes this term for free! Please see below for details.
• You will be able to register online for the classes you want.
• All past students have been sent an e-mail with the registration links.
• If you have not received the e-mail, contact Pam Smith or Dolores Noechel and the information will be emailed to you.
• After you register, a link to join will be sent to you. Click on the link on the day of the class. Be sure to choose "Join with Computer Audio" when prompted.
• Questions? Please contact Pam Smith or Dolores Noechel.
• Remember all classes are free!
In the meantime, you may find it useful to click on
Online Courses
. This will open a web page that lists all the course titles, meeting times, course descriptions, and bios of the Zoom presenters.