Search for Keywords and Phrases
Our CLL Office
CLL Board of Directors
Meetings
Parking
Food and Drinks
Scholarships
CLL Refund Policy
Our Special Events Programs
CLL Early History
CLL Office
Our office is located in Room 461 on the Ft. Walton Beach campus of the University of West Florida. Click on UWF/NWFSC Joint Campus to view a map of the campus buildings.
While Courses are in session, a CLL volunteer will be the office from 9 a.m. to noon, Monday through Friday.
You may contact the CLL Office, as follows: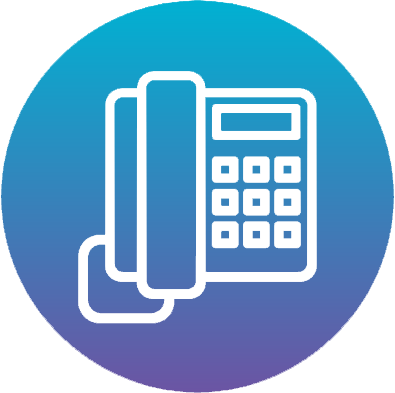 Phone: 850-863-6548

E-mail: cll@uwf.edu

Address:

Center for Lifelong Learning
University of West Florida Campus
1170 Martin Luther King Jr. Blvd.
Fort Walton Beach, FL 32547
Board of Directors*
Executive Committee
Nicole Blatt
President
Holly Brelia
1st Vice President
Gloria DeBerry
2nd Vice President
Dr. Dan Robison
Secretary
Patricia Guidry
Treasurer
Dennis Lauer
Past President
Board Members
Christa Hornbaker
Registration
Dolores Noechel
Registration
Sharon Purvis
Curriculum
Billy Walker
Parliamentarian
Mary Florence
Social
Mary Peterson
Publicity
Lydia Weaver
At Large
Debbie Feldman
At Large
Diana Hardison
At Large
Stacy Head
At Large
Dr. Hal Pruett
Webmaster, Catalog Prep
* To contact a member of the Board, call our office at 850-863-6548 and leave a message, or send an e-mail to cll@uwf.org
Parking
At this time, there is no requirement to have a parking permit for your car on the UWF Emerald Coast Campus. Please Note: You may only park in unpainted spaces, not in ones marked with yellow paint; those spaces are for UWF faculty and staff only.
If you have a handicap permit you may park in spaces that are marked in blue for handicap parking.
On the UWF FWB campus, our courses are held in Buildings 3, 4, and 8. To minimize walking, you will want to park near one of these buildings.
The lower part of webpage, Class Locations Maps, has a map of the UWF campus that shows the building locations.
Other locations where classes are held (other than UWF Campus) do not normally require parking permits, but you may need to park in an area that is designated for "Guest" parking.
Food and drinks:
Food and drinks (except for bottled water) are not permitted in the classrooms, but are allowed in the Auditorium for Special Events.

Campus Closing
Inclement Weather: Our policy if to adhere to the Okaloosa County Schools bulletins in case of inclement weather. Independently, decision makers in the main UWF campus in Pensacola may choose to close the Fort Walton Beach campus for weather-related reasons. In either case, we will occasionally need to cancel classes for a day or two.
Meetings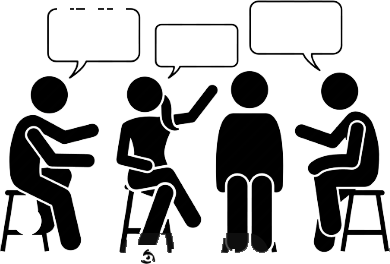 Our Board meets on the second Wednesday of each month.
The meetings begin at noon and are open to all members. Normally, the Board meets in Building #4, but call 850 863-6548 to verify the location.
Committees meet at times specified by the committee chairmen. To attend a meeting, or to volunteer to help on a committee, please contact the chairperson of the desired committee. See above Board of Directors list for names of various committees.
Scholarships
We use our enrollment fees for obtaining classroom facilities, the costs of our website, our online registration program, office equipment, insurance, and miscellaneous other operating expenses. After meeting these on-going expenses, we earmark much of the remainder for scholarship and local charitable awards.
In 1995 the original SCLL (now CLL) established an endowment fund for UWF Emerald Coast student scholarships. Prior to 2004 when we became a charity, the endowment had given out an estimated $12,000 in scholarships. Since 2004, the annual amount of funds available has become a combination of endowment funds and our direct CLL contributions. As of the end of 2022, the combination has amounted to $29,750 worth of scholarships given out to UWF students. In addition we've contributed $2,000 to Northwest Florida State College (NWFSC) students.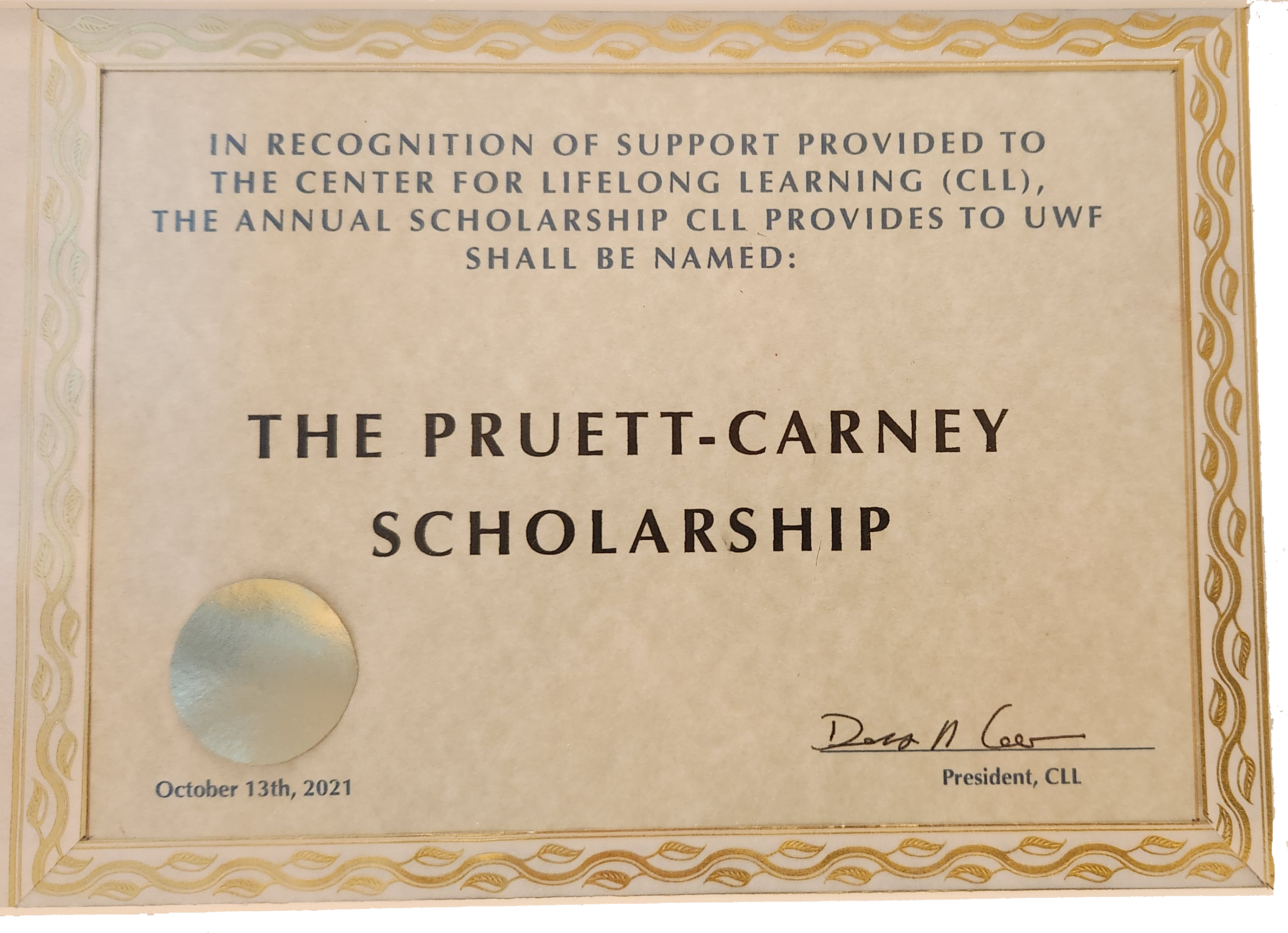 Recently, the UWF scholarship was named to recognize the many contributions by two long-time CLL members: Drs. Hal Pruett and Bob Carney.
In addition to the scholarships, the CLL also donates to charities. We've donated $6,750 to Take Stock in Children and $3,750 to Children in Crisis.
CLL Refund Policy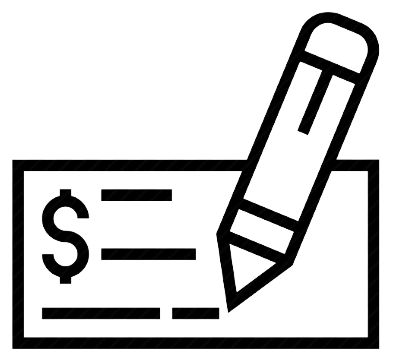 Any student who requests to withdraw during the first week of a semester will have their fees refunded by check, to be issued by the CLL Treasurer.
For the current semester, the deadline to request a refund will be Sunday, 22 January 2023, at 5 PM.
Please make your requests by e-mail to cll@uwf.org.
Our Special Events Programs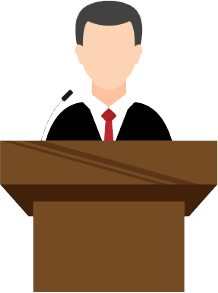 Our free noontime programs are presented each Thursday during our eight-week semester and are open to the public. They provide an opportunity for you to hear invited local experts speak on a subject in which they have special knowledge or interest.
All events will be held in the auditorium on the UWF campus in Ft. Walton Beach. Click here UWF Campus, for a map that shows the auditorium location.
The concluding event, "Final Follies," consists of students performing in person, or displaying works they created during the current session.
Bring your lunch and enjoy the speakers!
To view the tentative schedule for the upcoming events, click on: Thursday Special Events. This will take you to a separate webpage.
CLL Early History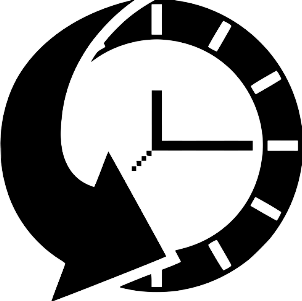 In 1993 a group of retired educators, headed by Dr. Ed Dennery, created an organization known as the "Senior Center for Lifelong Learning." Its purpose was to serve the educational interests of the senior community in the Fort Walton Beach area. Although there was never a minimum age for enrollees, we later changed our name to simply "Center for Lifelong Learning" to attract adults of all ages.
Our organization is a Lifelong Learning Institute (LLI). Throughout the nation, hundreds of LLIs are joined in an organization called the Road Scholar Institute Network (RSIN).

RSIN is funded by Road Scholar, a not-for-profit organization dedicated to providing educational travel and lifelong learning opportunities for adults. The CLL has the distinction of being one of the few all-volunteer programs in the country. Our courses encompass a wide spectrum of topics. For our September semester, we typically offer at least fifty courses. During the January semester, when many visiting Snowbirds enroll, the number of courses offered is usually larger.

<